Located in West Chester, PA
Our Institute is housed at the International Montessori Schools property in West Chester, Pennsylvania. Within the alcoves of Dilworthtown Township, MITE hosts its training program in the Sanctuary building, where nature blooms all around.
Proximity
Our office is open throughout the year from 9 a.m. – 4 p.m. (except holidays and winter break).
Hours of Operation
MITE is centrally located off of the 202 highway in West Chester, PA between Delaware and Greater Philadelphia. Accessible from Maryland and New Jersey, we are minutes from the bustling Glen Mills area.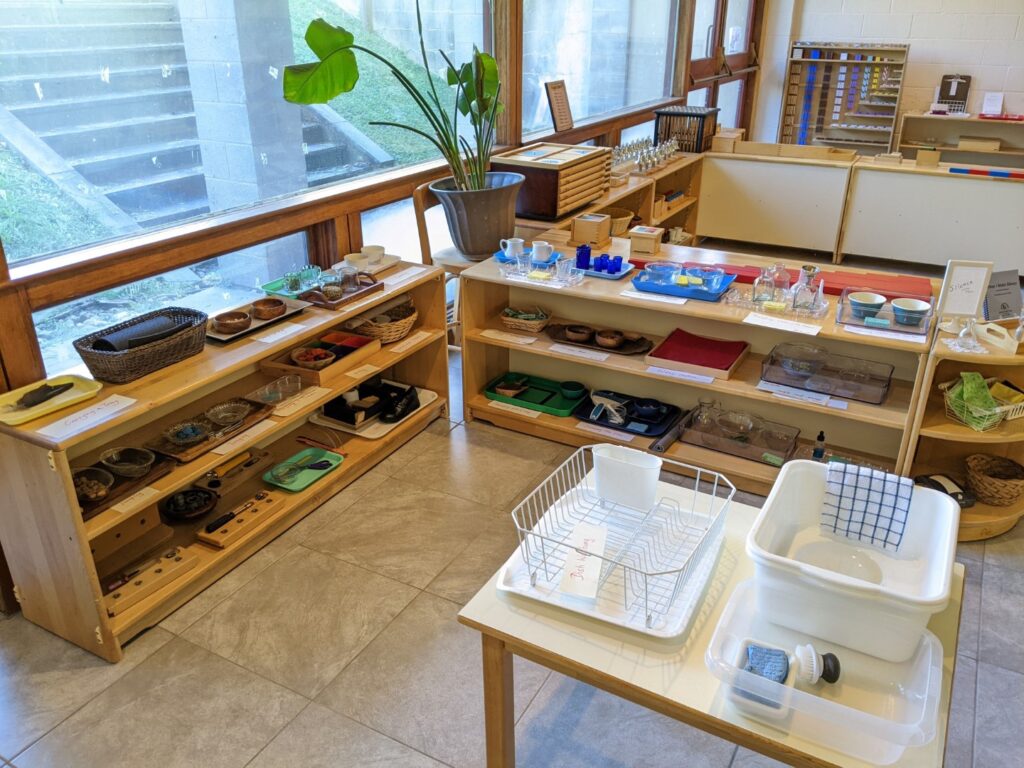 Visit Us
Schedule a tour of our facility by requesting a visit.
---
Address:
1385 Birmingham Road
West Chester, PA 19385