What drives you to join the Montessori community and be that intuitive guide for children? Our admission process reflects on how you can elevate the true essence of the Montessori curriculum. With training you will be the leader in developing compassion, thoughtfulness, and citizenry and curiosity within young children.
We understand that our Adult Learners have lives to lead and support. That is why we are here to make the phase in process comfortable and individualized. The journey requires a commitment but the end result is something many of our graduates have cherished and felt fulfilling.
Join them on the path to this holistic method that brings the best of children to the forefront, while also aiding you in personal growth and well-being.
Office Hours
Open Monday through Friday, from 9:00 a.m. – 4:00 p.m.
main office (484) 424-6374
admissions (610) 399-6699
email admin@miteadminon.net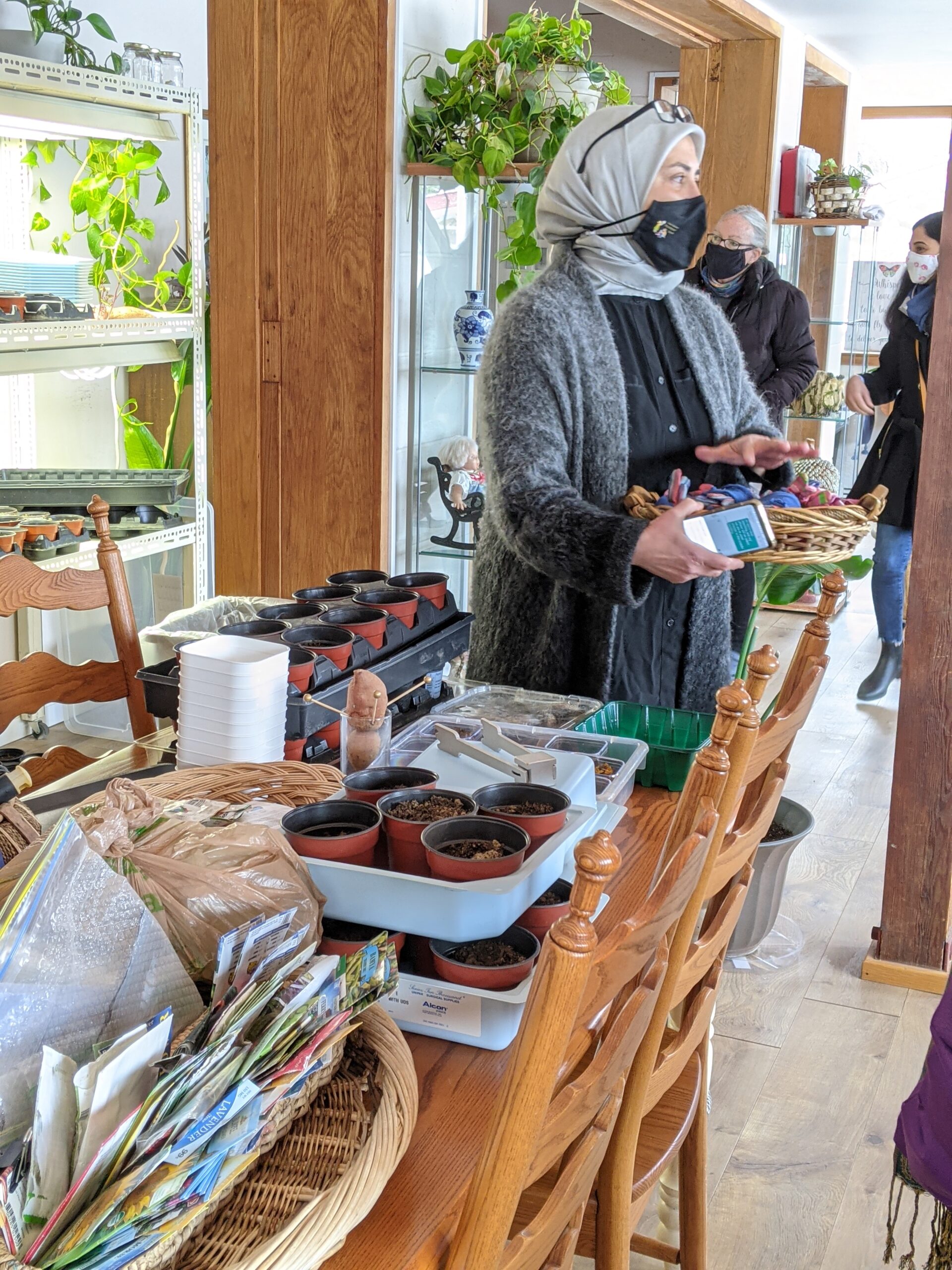 How do I earn my Montessori Certificate?
At our center we offer two teacher training program levels including infant-toddler (birth to three years) and early childhood (three years to six years). Each program includes an academic cycle in which core and foundational courses are provided by experienced instructors. Classes may be held during the week or on weekends, depending on the program cycle a student chooses to register for.
Following the completion of at least 90% of the course load, adult learners move on to complete one academic year of internship in an approved Montessori setting, for the age-level they are training in. During this phase, students also work towards completing course assignments, observations, and exams.
Students who successfully fulfill all of the program requirements including practicum hours, coursework and observations are then recommended by the Institute for Montessori certification from our affiliate agency, the American Montessori Society.
Enrollment Policy
Enrollment begins 6 months prior to the academic phase . At this time we do not offer mid-phase admissions.
Further details about our attendance requirements can be found in our student handbook.
Non-Discrimination Policy
The Montessori Institute of Teacher Education admits students without regard to race, religion, sex, age, national or ethnic origin
---