Our institute was established over 20 years ago…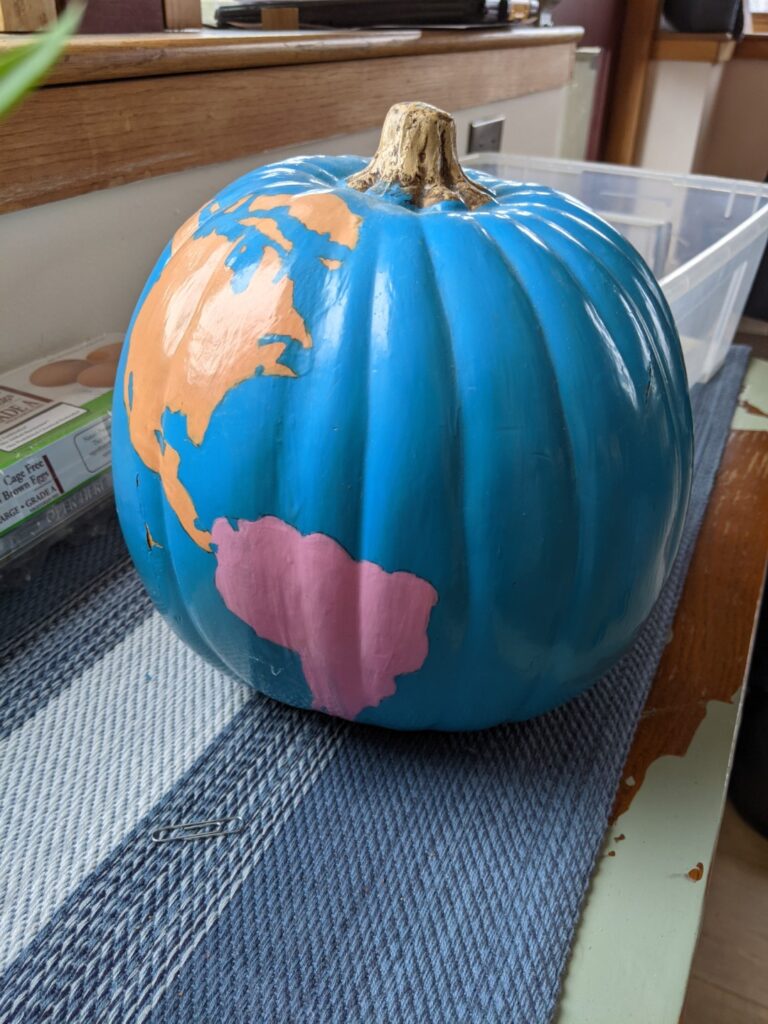 To expand the Montessori Message and support generations of teachers who wish to free young minds and apply a holistic approach to learning, The Montessori Institute for Teacher Education, founded in 1998, took on the great privilege of being the foundation for adult learners in the tri-state area. Over the year we have helped certify nearly 100 adult learners to become Montessori Teachers. These individuals now reside around the country, making Montessori magic happen in the lives of so many young children.
MITE is fully accredited through the Montessori Accreditation Council for Teacher Education (MACTE) and is affiliated by the American Montessori Society (AMS).
Our Institute is proud of its expert, dedicated faculty, as well as the exceptional quality programs we are able to afford our students. Our faculty includes Montessori educators, certified through either the AMS or the Association Montessori Internationale (AMI), with over decades of classroom experience.
---
Two Program Schedule Options
JOIN the summer intensive OR yearlong program with convenience in mind! Offering students the opportunity to complete the course cycle on an intensive one month schedule or a relaxed yearlong weekend courses, MITE helps teachers fulfill their entire training based on their lifestyle. Learn more about how it works.
---