Enrollment is now open for Summer Intensive 2023.
Classes begin Spring 2023. LET'S HELP YOU APPLY
Looking for a condensed summer schedule?
You can complete your academic phase in just under 6 months with our Summer Intensive course schedule.
This program is uniquely tailored for those who would like to complete the academic portion of the training in shorter, condensed timeline.
Courses….
On-site at our fully-equipped Montessori Training Facility
Run on an intensive cycle from June to August
After successful completion of courses, adult learners can begin their internship phase in the fall of the same year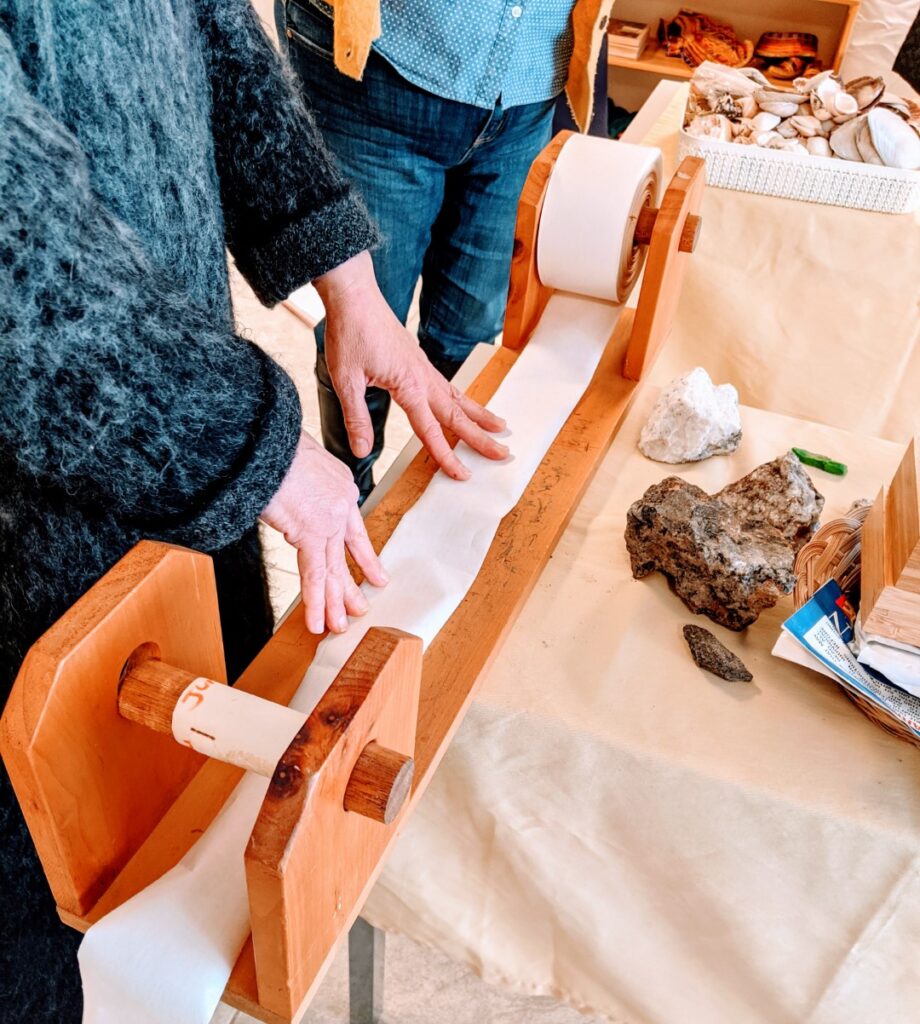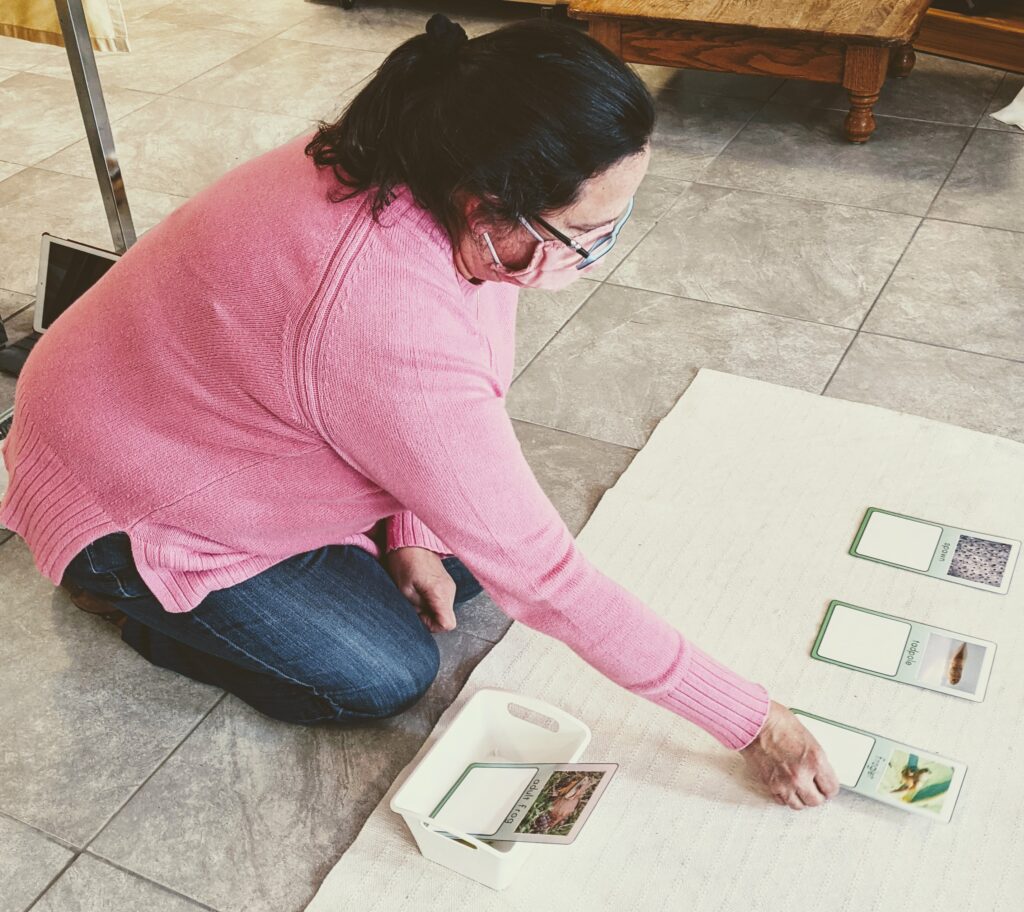 Want to pace yourself ? Or a schedule that accommodates your life?
Our yearlong calendar is spread across the academic year, allowing you the comfort of taking what you learn back to the classroom incrementally.
Courses held on weekends
Maximum of two weekend commitments per month
Runs from August to June of the academic year
Most courses held on-site at our fully-equipped Montessori Training Facility