Infant-Toddler Training
This hands-on program concentrates on training adult learners about life spanning from prenatal to three years. These are the delicate years when personalities develop and skillsets are introduced. Our students gain invaluable training on how to invoke calm, grace, courtesy, consistency while also supporting the spirit of the child.
The academic phase retains over 220 clock hours with a combination of online and on-site attendance.
Classes are offered on weekends throughout the academic year or on weekdays during our summer intensive session.
The practicum phase requires students to complete an internship experience at an approved Montessori school in an area of concentration.
The infant-toddler training allows interns to choose either an infant or toddler specific age range model during the practicum.
---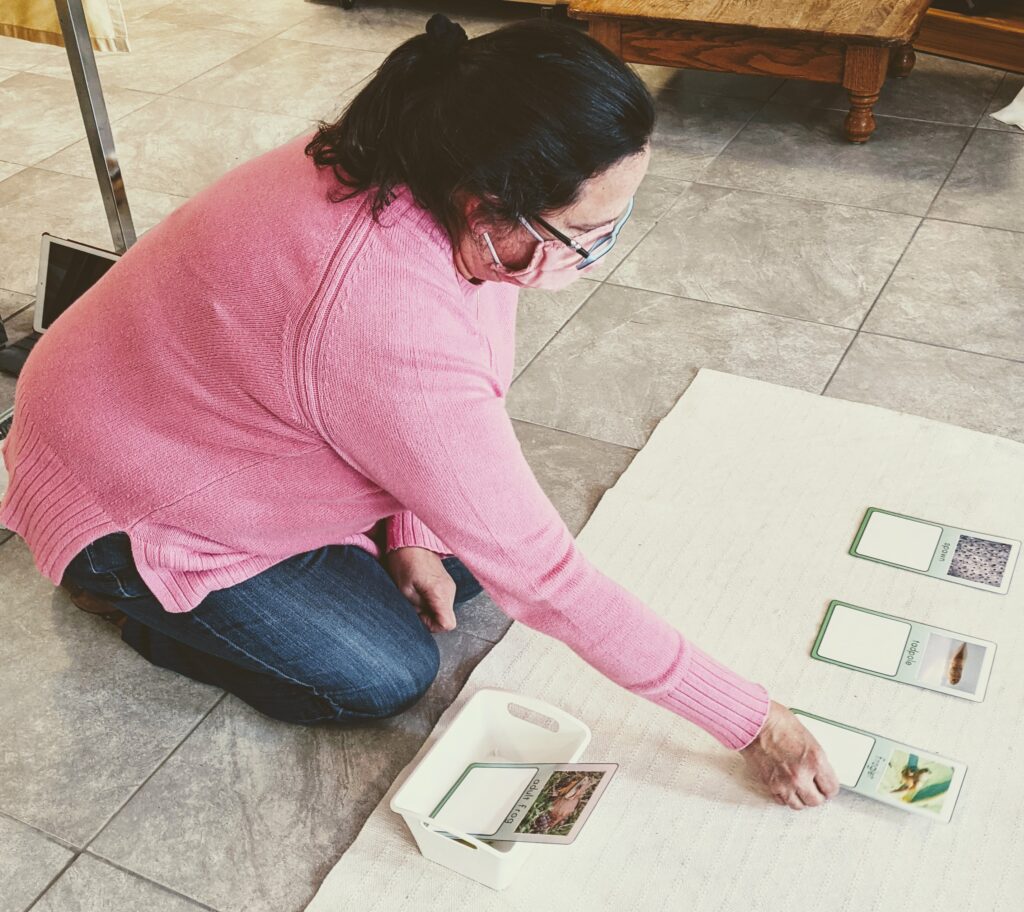 Early Childhood Training
The Montessori Early Childhood curriculum is dedicated to teaching children ages 2.5 to 6 years.
Students completing this program acquire over 315 hours of coursework during the academic cycle, with the majority of area-based courses held on-site in fully-equipped classrooms.
The practicum phase allows the learner to have a rich experience teaching children Montessori materials.
Each practicum phase includes quarterly seminar hours that are scheduled on weekends and add over 20 hours towards the total coursework completion.
---
Summer Intensive Session
Unique to our West Chester location program, MITE now offers an intensive summer schedule, allowing students to complete their academic phase in a five month period.
Courses start in the spring as online weekend sessions
The intensive schedules begins mid-June
Intensive classes are held on-site at our West Chester campus
Classes run Monday through Friday, ranging from 8 a.m. to 6 p.m.
THE PRACTICUM PHASE
Begins once students successfully complete 90% of course hours
Should take place during the academic year
Occurs at an approved Montessori school in a level classroom
Can be directed or self-directed based on program guidelines