The Montessori Institute of Teacher Education
The Montessori Certification Program that Elevates Your Inner Spirit
It takes Inquiry to Instill brilliance.
– Anonymous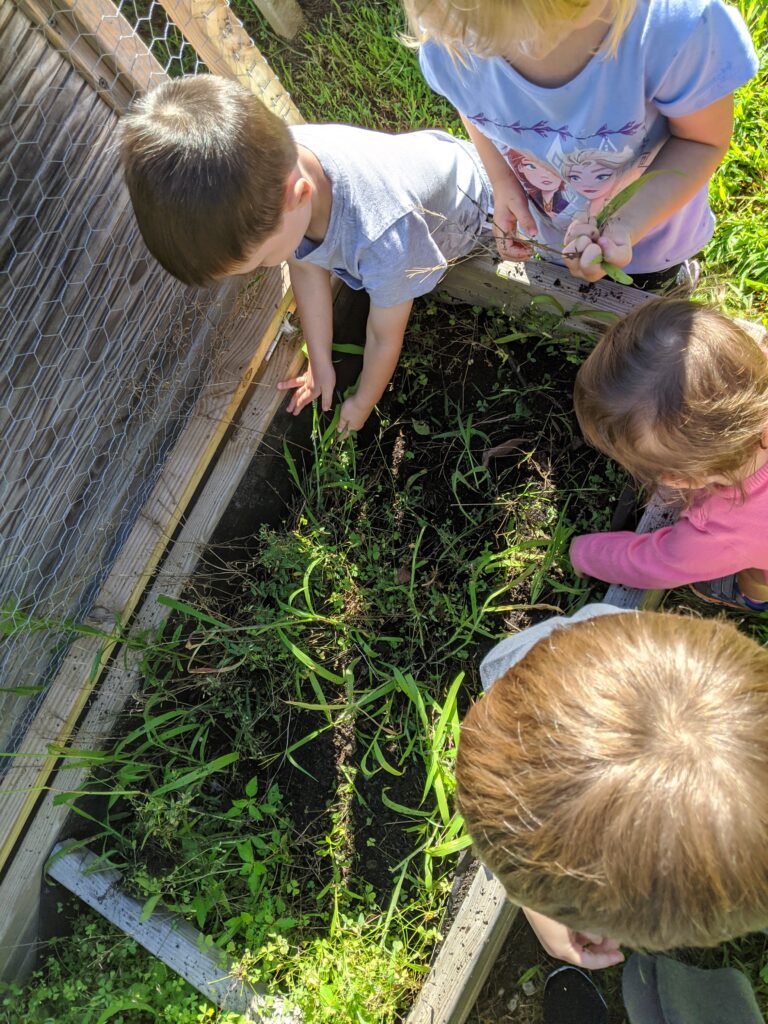 Montessori is all about real-life experiences
The most meaningful moments in a child's life is when he or she is exposed to natural, realistic, and responsive elements in the environment. Through the impactful sensorial and practical life attributes of the Montessori Curriculum, children are afforded the opportunity to touch, see, hear, smell and participate in the world around them. At the Montessori Institute of Teacher Education we support trainees, seeking Montessori Certification, to accept and become comfortable with nature and process-oriented activities that have meaningful results. This not only builds the adult learners professional understanding, but seeks to elevate personal growth and reflection. With these invaluable tools our trained and certified Montessori teachers help bridge that love for the natural world purposeful work between children and and the classroom.
Learn more about our training program to elevate your spirit and classroom.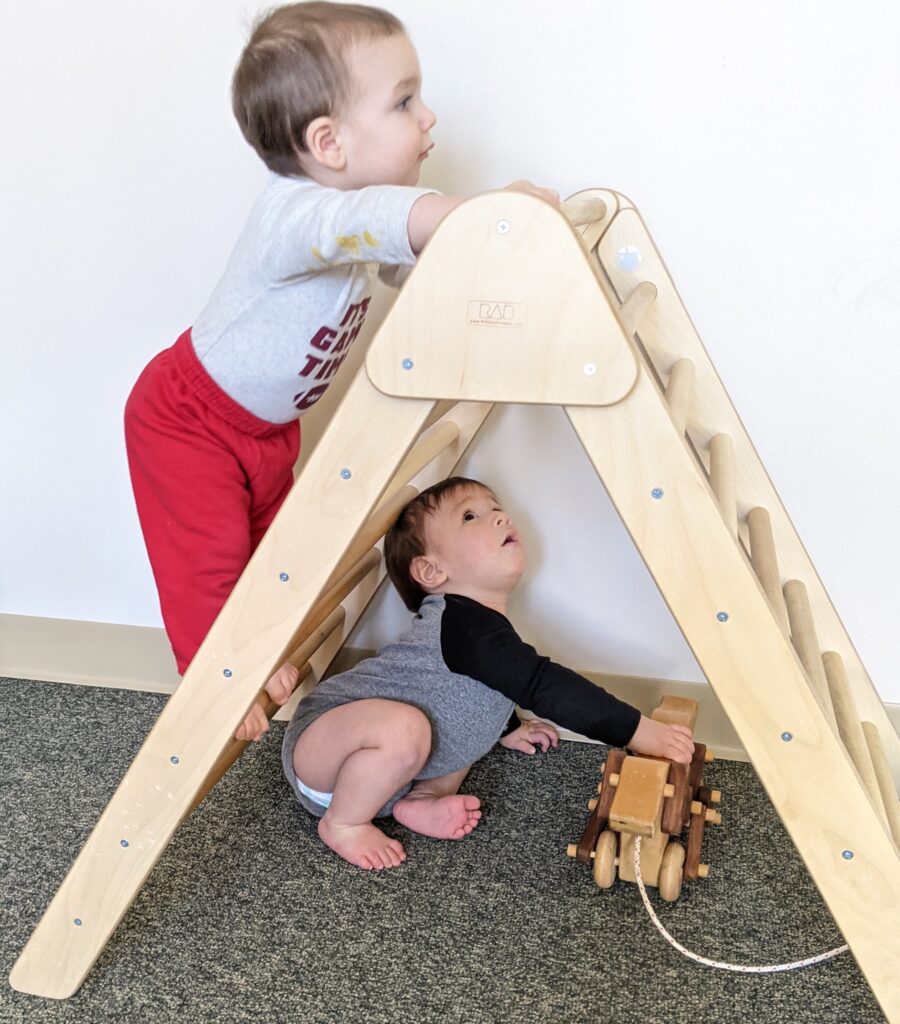 0-3 Is Where Montessori Education Begins…
As one of the select few Infant-Toddler programs in the tristate area, the Montessori Institute of Teacher Education (MITE) in West Chester, PA curriculum offers a plethora of insight that embellishes the true nature of a child.
Be the one who gives the most authentic care and guidance to young lives. Lead by slowing down or jumping high. Our Montessori Method of teaching is full of enriching and enlightening knowledge that will help you see infants and toddlers from a different and more gilded perspective. Tap into the 0-3 years with our Montessori certification training.
Diversify Your Montessori Training
MITE instructors come from a wide variety of training backgrounds and schools, disseminating an array of experiences and skills. As lifelong learners the MITE faculty constantly pursue opportunities to observe, gain knowledge and have dialogue about Montessori best practices. This enriching triad pours into the training, ensuring a full, all-encompassing learning experience for our trainees.
"Our Montessori Certification process lends the Adult Learner with self-reflection, a keen eye for observation, and most importantly a love for the Montessori Method."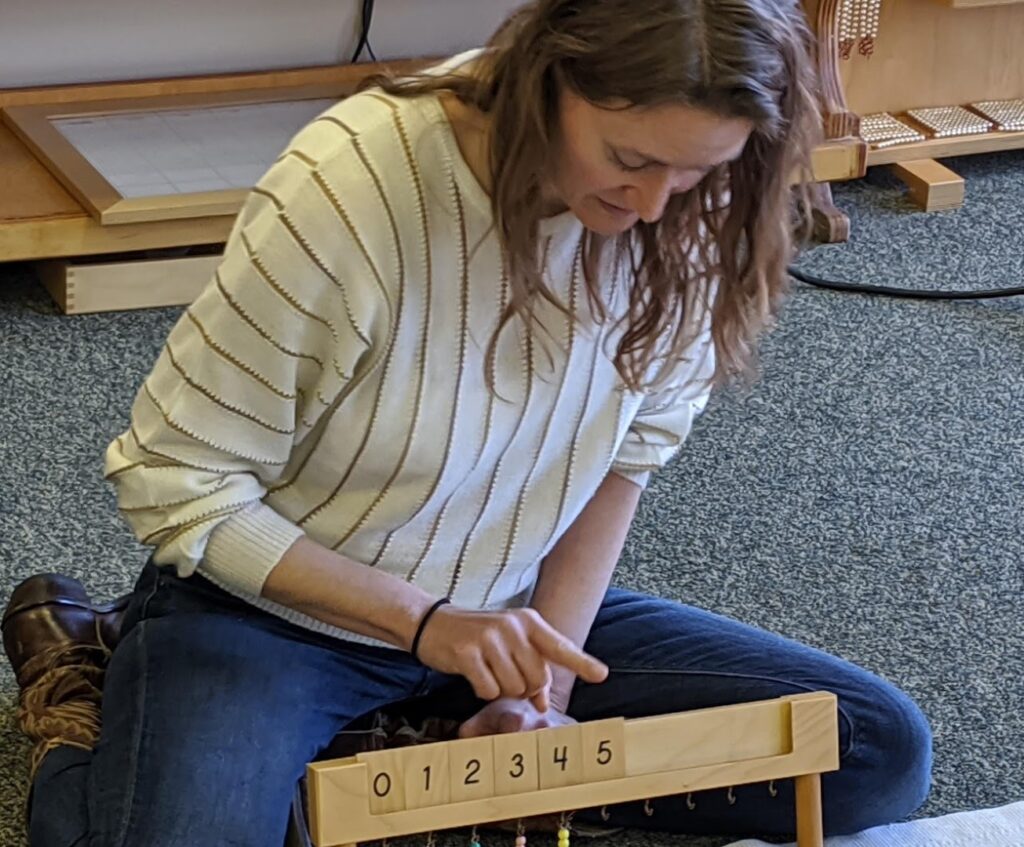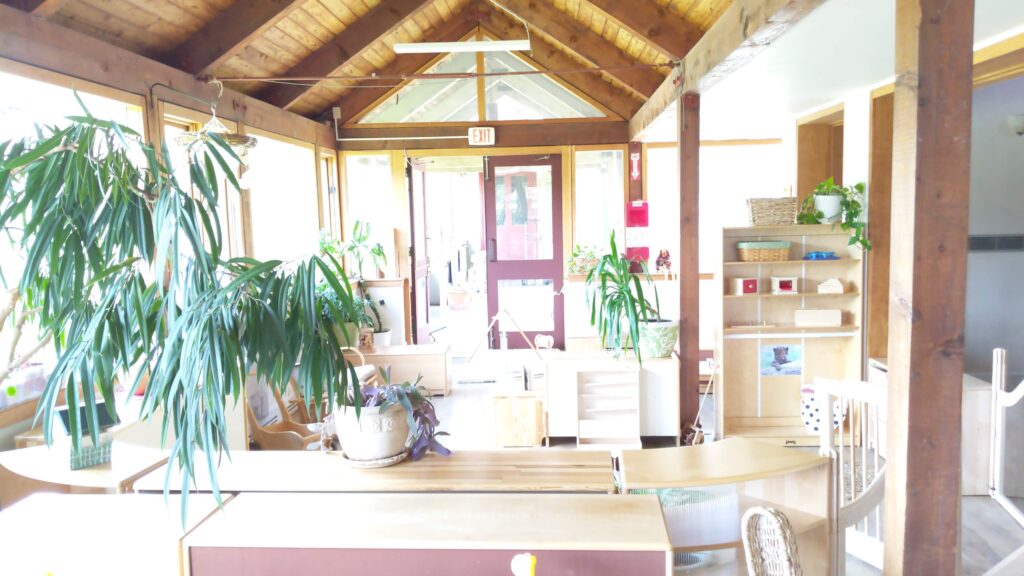 Come Take a Tour of Our Facility
A space where your training experience matters. Hands on learning , high quality tools and materials, comfort and variety of learning spaces, indoor and outdoor study areas and more.